These beautiful collies are very special to me.  They are bred by and owned by one of my brest friends Lisa Ale of Fairbanks Collies.

I am their other mom who trains and handles them in the show ring.

I am very proud of all of them!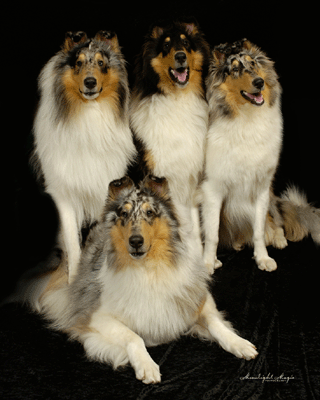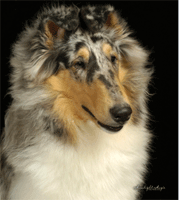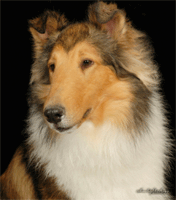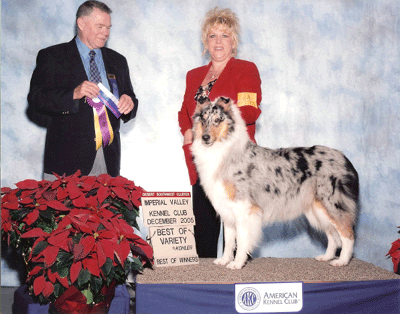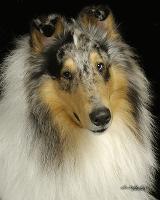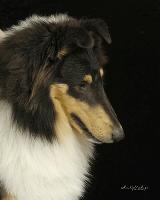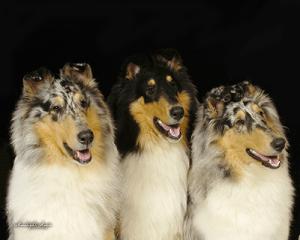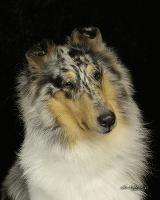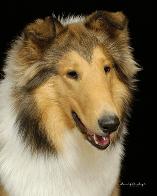 Safari going BOW,  BOB in Yuma, AZ over the specials.

WAY TO GO!!!